Target cookieless, adblock and private mode users Significant advertising reach in target groups with high purchasing power
Monetize cookieless, adblock and private mode traffic 12 million additional unique users
Our inventory
As the leading provider for online reachability, we reach 12 million cookieless, adblock and private mode users with our premium inventory.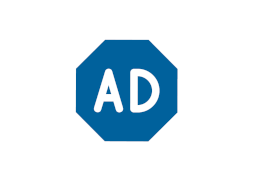 Adblock Users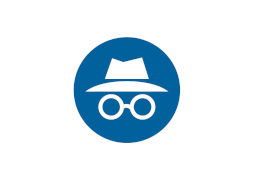 Private Mode Users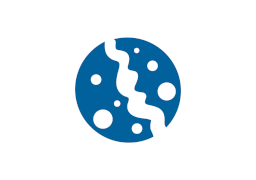 Cookieless Users
Our offerings
All common display ad formats, video and native ads can be displayed on our 3 premium advertising reaches.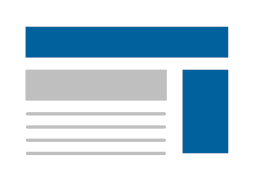 Display Advertising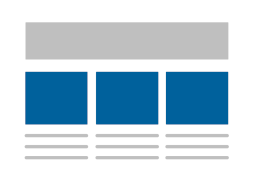 Native Advertising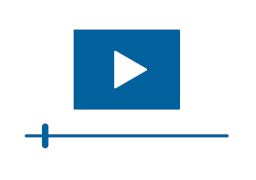 Video Advertising
Online Reachability
A significant number of users cannot be targeted with online advertising. We reach cookieless, adblock and private mode users who are ordinarily not targetable with online ads.
Up to 30% of users within our advertising reach use an adblocker, up to 16% surf in private mode and up to 14% are cookieless users
Our team has developed the ideal solution to reach these more than 12 million users
With our solution, advertisers gain access to premium reach in target groups with high purchasing power
Publishers and marketers increase their revenue significantly
More than 300 premium publishers and numerous renowned advertisers use our solution with great success
This makes us the leading provider of online reachability solutions
Contact us now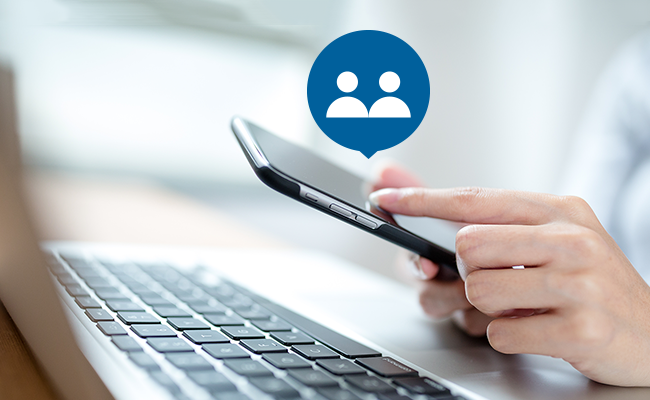 Advertisers reach an exclusive target group
We give advertisers access to potential customers who are unavailable for advertising. With 12 million additional unique users, a significantly increased reach in target groups with high purchasing power can be achieved and premium advertising spaces can be displayed.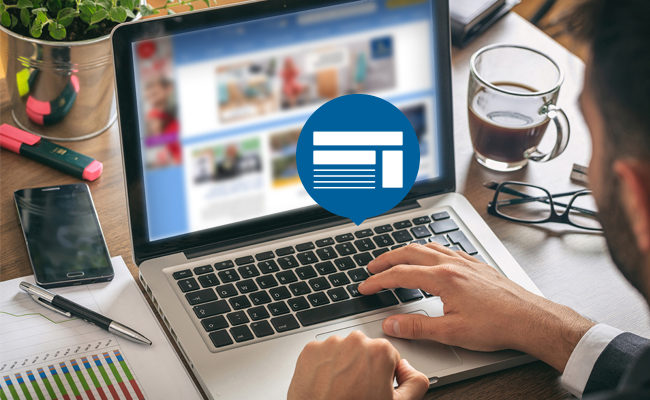 Additional revenue for advertisers
Significant increase in advertising reach
High new customer rates
Less competition compared to the regular advertising reach
Higher attention and awareness
Attractive media conditions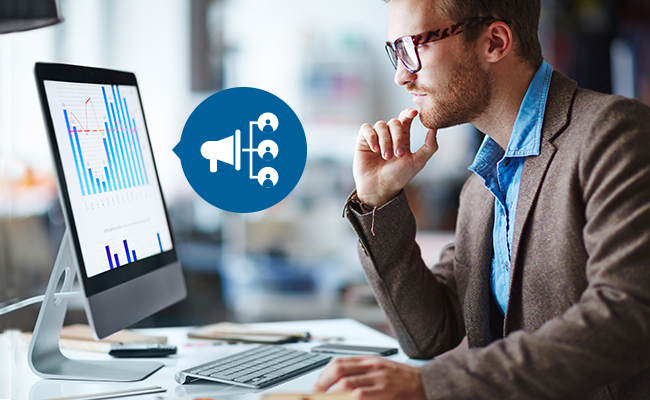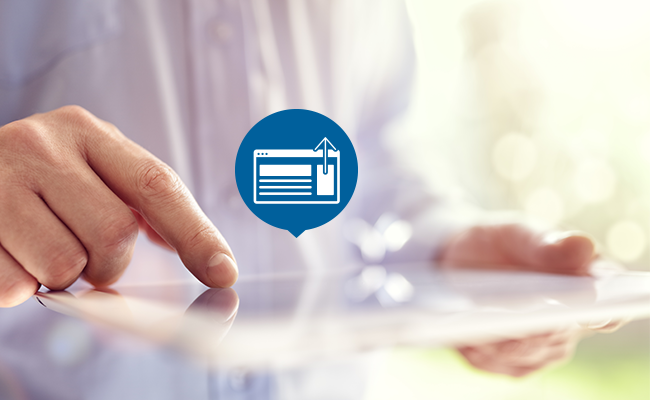 Additional revenue for publishers
Reliable targeting of cookieless, ad block and private mode users
Additional incremental revenue without having to increase traffic
Fast and uncomplicated technical integration
No set-up fee
Detailed statistics on the rate of blocked users, ad delivery and revenue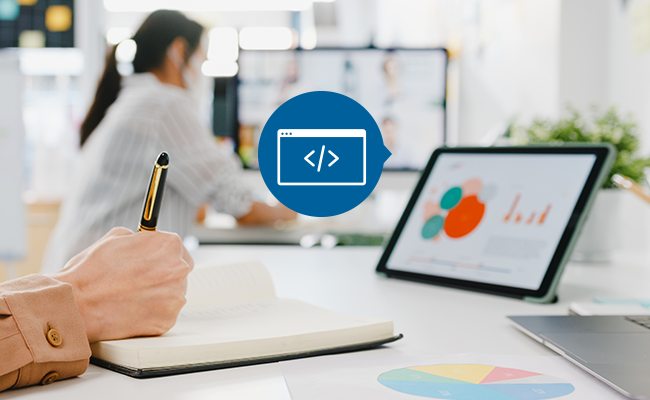 Diverse possibilities for a successful campaign performance
Full flexibility in the choice of advertising format and motif
All common IAB formats
Optimization for individual customer KPIs
Programmatic advertising
Ad impression counting
Click counting
Measurement of post-click activities
CTR measurement
Various targeting options