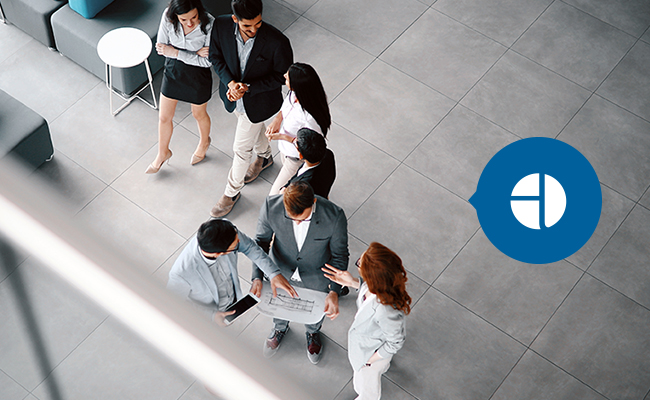 About us
tisoomi offers advertisers and publishers access to adblock, private mode and cookieless users. Advertisers can reach target groups with high purchasing power by using display, native and video advertising on our exclusive premium inventories. Publishers and marketers can monetize their entire advertising inventory and generate sustainable additional revenue.
As an innovative technological leader, we are committed to supporting advertisers and publishers in meeting the demands of the digital age.
Would you like to find out more? Call us at +49 (0) 40/30 70 65 90 or send us a message.